As a unique economic development tool, the Main Street Four-Point Approach® is the foundation for local initiatives to revitalize their districts by leveraging local assets—from cultural or architectural heritage to local enterprises and community pride.
The four points of the Main Street approach work together to build a sustainable and complete community revitalization effort.
To leave a phone message for our Board or Committee Chairs, please call 301.834.5591
April 9th 2019 BMS Manager Report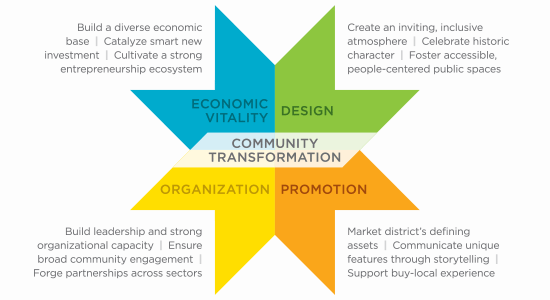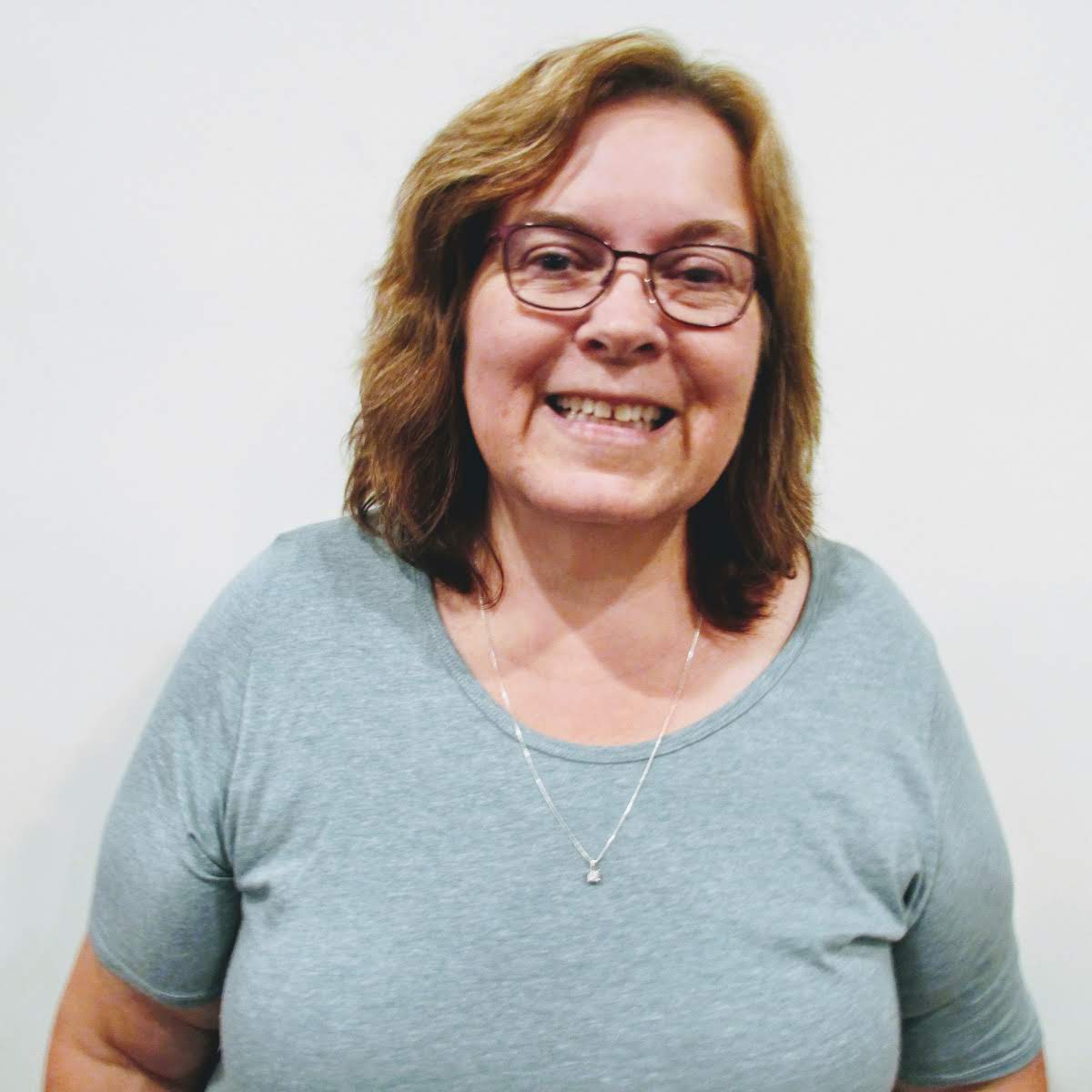 Organization Committee
Meets on the fourth Thursday of the Month at 9:30AM
Purpose: The Organization Committee serves to recruit and coordinate volunteers, sponsors and members of Brunswick Main Street. This committee is responsible for fundraising, operations, the quarterly newsletter and volunteer management. Specifically, the committee aims to:
Raise money for projects and their administration from donations, grants and sponsorships
Manage staff & volunteers by through active recruitment, supervision, and rewarding admirable service
Promote the program to downtown interests and the public through various in-person and textual avenues
Manage finances by developing adequate accounting procedures
Brunswick Main Street's Organization Committee hosts fundraising and administrative events such as Red, White and Brew; the Main Street Auction; and the Annual Community Meeting. This committee is also responsible for this website, the membership drive, and the application as well as organization of the grants that we receive.
.
The Organization Committee Chair is Julie Martorana  and she can be reached
at organization@brunswickmainstreet.org
Promotion Committee
Meets on the fourth Wednesday of the Month at 7PM
Purpose: The Brunswick Main Street Promotions committee is responsible for all activities that promote community and activity in the downtown area. The Promotions Committee works to
Understand the changing market – both potential shoppers and the competitive market
Identify downtown assets, including people, buildings, heritage, and institutions
Define Brunswick Main Street's market niche- it's unique "position" in the marketplace
Creating NEW image campaigns, retail promotions, and special events to lure people back downtown
Promotions Committee April 2019 Report
.
The Promotions Committee Chair is Alyssa Theodore and she can be reached at
promotions@brunswickmainstreet.org 
Design Committee
Meets on the first Tuesday of the Month at 3:30PM
Purpose: The Brunswick Main Street Design Committee works to create an attractive Downtown for people to visit, interact, live, and work. The Design Committee seeks to
Educate others about good design- enhancing the image of each business as well as that of the district
Provide design advice that encourages quality improvements to private properties and public spaces
Plan Main Street's development – guiding future growth and shaping regulations
Motivate others to make changes – creating incentives and targeting key projects
Through offering a facade grant program, creating and implementing a Downtown Master plan, and working to improve our green spaces we are doing our part to making Brunswick's Downtown a destination for citizens and tourists alike.
The Design Committee Chair is Dr. Wayne Allgaier and he can be reached
Economic Restructuring Committee
Meets on the third Thursday of the Month at 7PM
Purpose: The Economic Restructuring Committee (ERC) is dedicated to strengthening our downtown's economic position, supporting our existing businesses and recruiting new businesses through a comprehensive economic development approach. The ERC plans to achieve this through:
Learning about the district's current economic condition and identifying opportunities for market growth
Strengthening existing businesses and recruiting new ones
Finding new economic uses for traditional Main Street buildings
Developing financial incentives and capital for building rehabilitation and business development
Monitoring the economic performance of the district
Brunswick Main Street's ERC will be in charge of The Conductor Program.
Economic Restructuring Committee Notes April 2019 (1)
.
The Economic Restructuring Committee Chair is Abbie Ricketts and she can be
reached at economicrestructuring@brunswickmainstreet.org
For more information on how to join a Committee or the Brunswick Main Street Board, please contact us via our online contact form or call 301.834.5591