As a branch of Main Street Maryland, Brunswick Main Street seeks to improve and unite the community all while refurbishing the downtown area.
Brunswick main Street would not be able to do the work we do without our members. Learn more about how to become a member of Brunswick Main Street.
Taste of Brunswick Food Expo
New Date! – March 7th, 2020 | 11AM – 6PM
Brunswick Main Street will be hosting a Food Expo of local food vendors, cottage bakers and farmers on march 7th from 11AM – 6PM at Own It (2 E Potomac Street). Come taste local treats from up-and-coming food vendors–samples will be given out all day! Find out more by clicking here!
Pictured: Clean Up Day 2018, Gene and Diane Farmer and David Roberts of Brunswick Crossing, April 28, 2018 Volunteering at Brunswick Main Street By Brunswick Main Street Volunteers are the heart and soul of Brunswick Main Street. They are the Board members who spend...
read more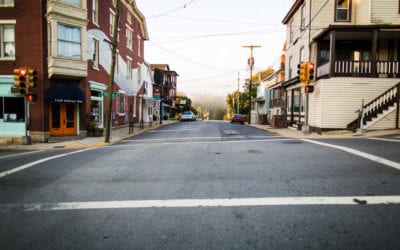 The "Railroad Square Project" is a proposed mixed-use (commercial and residential) project that would impact a critical section of downtown Brunswick. The project would create 46 affordable housing units and 15,000 square feet of retail/ office space along West...
read more
Upcoming Events
Events Search and Views Navigation
List of Events
Purpose: The Organization Committee serves to recruit and coordinate volunteers, sponsors and members of Brunswick Main Street. This committee is responsible for fundraising, operations, the quarterly newsletter and volunteer management. Specifically, the committee aims to: Raise money for projects and their administration from donations, grants and sponsorships Manage staff & volunteers by through active recruitment, supervision, and rewarding admirable service Promote the program to downtown interests and the public through various in-person and textual avenues Manage finances by developing adequate…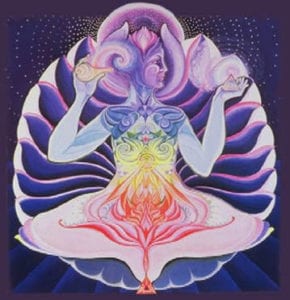 This workshop is designed to bring mind-body awareness to this essential areas of the body, demystifying it and aiding to identify why one may have challenges in the pelvic floor. We will use yogic tools, such as breath work, meditation, posture and asana practice to not only understand pelvic anatomy and how to address issues when they arise, but to also to bring about lasting health, suppleness and strength to this set of vital muscles.
Six (6) Sundays - March 1st - April 5th, 1:00-5:00pm Archetypes are all around us: sun and moon, inner child, young lovers, tricksters, sages/mentors, wise old women & men, and many more. These recognizable characters are most often seen in myths and stories that explain simple but profound truths about what it is to be human. The tarot is like an unbound book -- cards decorated with archetypes and events that are free to rearrange themselves to tell a different story…
+ Export Events