Brunswick Main Street is made up of people who care about our town and want to see it thrive in our growing area…
The Brunswick area offers a myriad of outdoor activities, from the C&O Canal Tow Path to the Potomac River and more…
Explore the many businesses that Brunswick Main Street has to offer — restaurants, cafes, antique shops…
Featured Upcoming Main Street Events
Small City Saturday | Brunswick Spring Clean
April 13th, 2019
Come help Brunswick Main Street's downtown get ready for spring with our next upcoming Small City Saturday! In the morning, we will have a town-wide cleanup event that will help our streets sparkle. We could use all the help we can get! To participate, click the link here and sign up. Hello springtime!
This event proudly partners with Smoketown Rotary Club and Frederick County Public Libraries – Brunswick Branch.
To maintain and preserve the historic downtown of Brunswick Main Street, the town works closely with the Community Foundation of Frederick County, especially our Organization Committee. With the help of this committee, applications for various grants are reviewed and...
read more
Spring has finally arrived, and despite the chill that still seems to be lingering in the air, we couldn't be more excited!! Those who have been anxious to get out of the house can finally step outside into downtown Brunswick to enjoy the sun and all that the...
read more
Upcoming Events
Events Search and Views Navigation
List of Events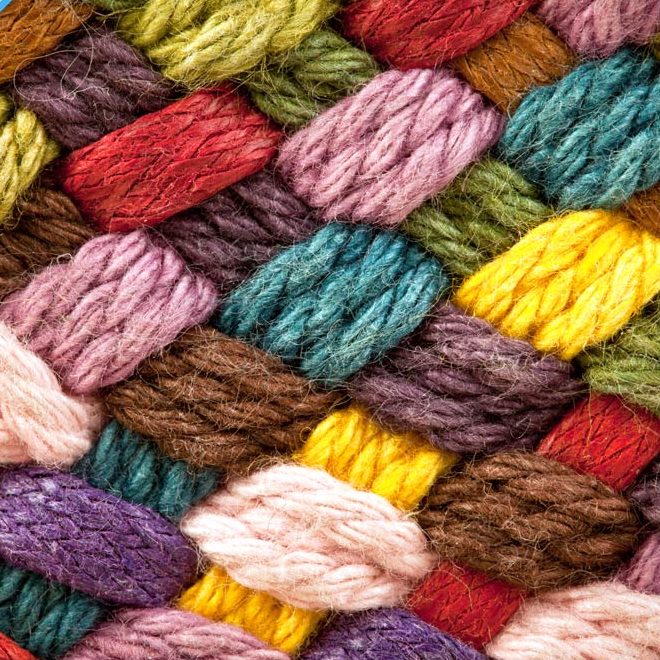 Please join this fun group of knitting enthusiasts, novices and experts. Have fun exchanging ideas, knitting, needlework tips etc. Enjoy lunch together and fellowship. Informal gathering.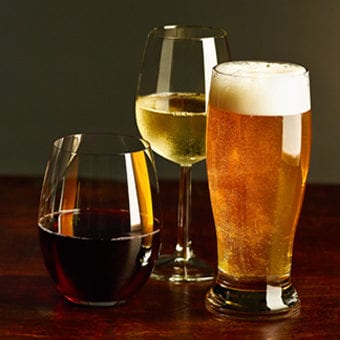 Enjoy $1 off our savvy beer and wine selections: Beer:  Flying Dog Snake Dog, Doggy Style, Bloodline, Brewers' Alley 1634 Ale, Dogfishhead Indian Brown Ale, Yuengling, German St. Pauli Girl or Becks, Coors Light;  Guinness Draught. Hard Cider:  Jefferson by CiderWorks;  Hard Rock VA Apple: Wine:  CK Mondavi Pinot Grigio, Morning Fog Chardonnay Wente, German Blue Nun Riesling;  French La Chasse Rose; CK Mondavi Red Zinfandel, Chambourcin from St. Michaels, MD,, Salmon Creek Pinot Noir, Malbec 'Calden', Gato Negro tablewine…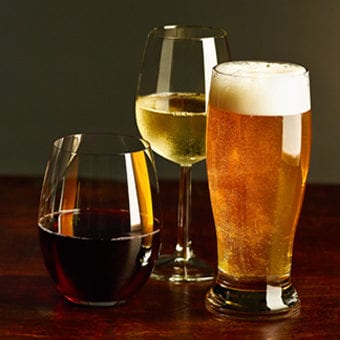 Enjoy $1 off our savvy beer and wine selections: Beer:  Flying Dog Snake Dog, Doggy Style, Bloodline, Brewers' Alley 1634 Ale, Dogfishhead Indian Brown Ale, Yuengling, German St. Pauli Girl or Becks, Coors Light;  Guinness Draught. Hard Cider:  Jefferson by CiderWorks;  Hard Rock VA Apple: Wine:  CK Mondavi Pinot Grigio, Morning Fog Chardonnay Wente, German Blue Nun Riesling;  French La Chasse Rose; CK Mondavi Red Zinfandel, Chambourcin from St. Michaels, MD,, Salmon Creek Pinot Noir, Malbec 'Calden', Gato Negro tablewine…
+ Export Events