This overview guide details available accommodations, food & drink, activities, and other resources for making the most of your time in downtown Brunswick.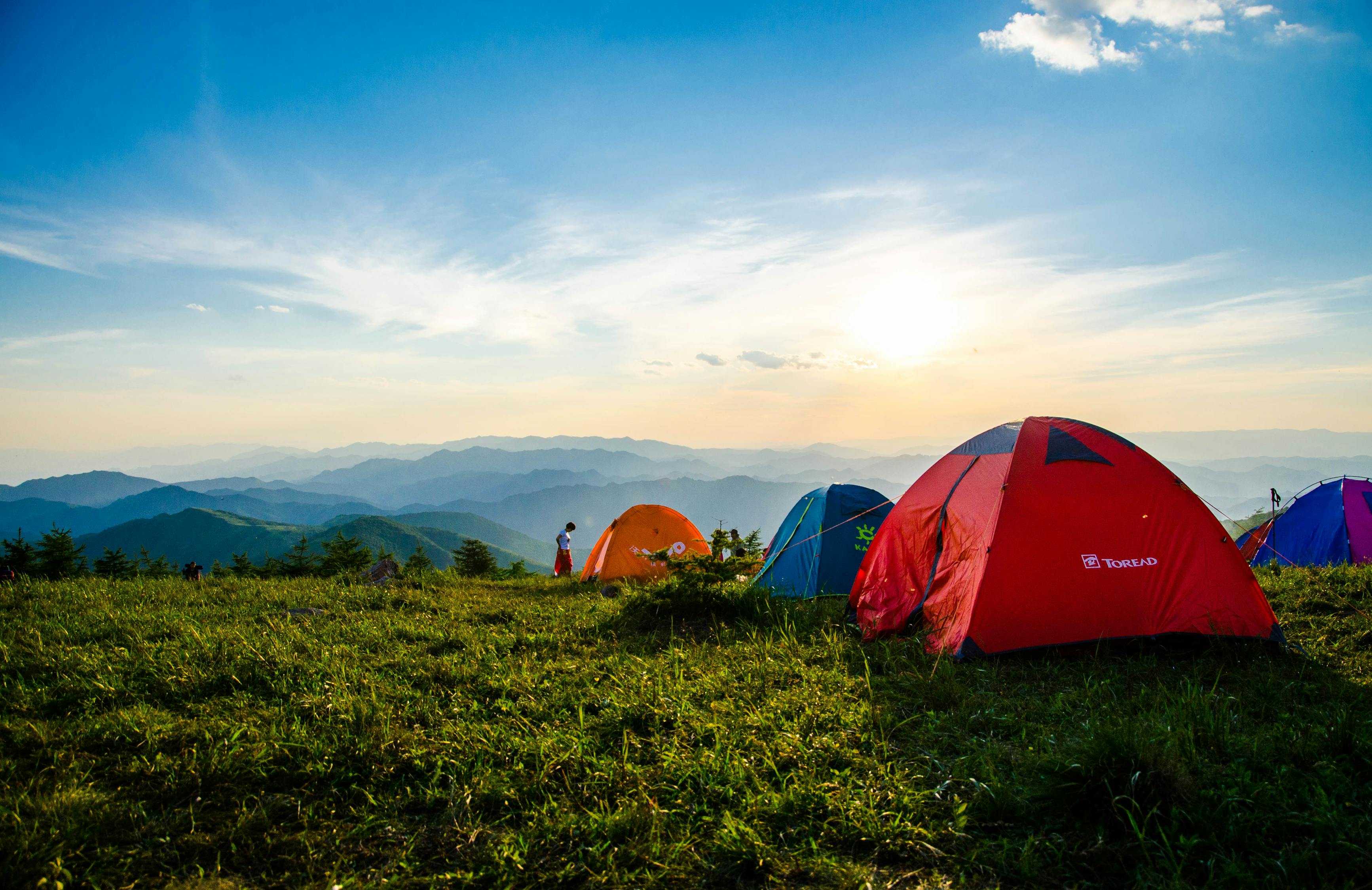 Review this list of fun activities you can do – as well as the places you can go to for any essential gear you might need.
Area Attractions
Unsure of where to go first? Consider checking out these places in the downtown area!
Explore our downtown business district or see a town overview (complete with cycling routes) with maps created by Brunswick resident & cartographer, Karl Musser.
Downtown Events
Check out what's happening downtown.
Brunswick was chosen in 1883
by the B&O Railroad to provide locomotive-servicing facilities for west-bound trains, as well as a much-needed refueling station, which would be able to serve Philadelphia and Washington, D.C., in addition to the scattered Baltimore terminals. The land was purchased from the locals, who were accustomed to being a sleepy C&O Canal town and more than pleased to profit from the property they had no use for. The B&O soon owned the majority of the town, whose population measured roughly 200 at the time.
The name Brunswick was incorporated in 1890 and the freight yard opened during the May of that year, leading to a substantial influx of residents — within ten years of the yard being opened, Brunswick's population had increased to approximately 2,500 people. On account of the expanding community, the B&O allotted more land to be used for infrastructure and recreation; by 1910, three years following the establishment of the YMCA, it was estimated that the population had nearly doubled to 5,000.
The town continued to prosper as a company town until the mid-1950s, which heralded the transition from steam- to diesel-powered engines — resulting in the termination of freight-yard operations and the subsequent end of the railroad boom. Today, Brunswick is the fifth-largest municipality in Frederick County, boasting over six-thousand (6,000) people who call it home.
We continue to benefit from our proximity to the Potomac River, C&O Canal Towpath, and MARC commuter rail, enjoying easy access to endless outdoor recreation opportunities as well as a direct connection to the D.C. metro area.