Brunswick Main Street is made up of people who care about our town and want to see it thrive in our growing area…
The Brunswick area offers a myriad of outdoor activities, from the C&O Canal Tow Path to the Potomac River and more…
Explore the many businesses that Brunswick Main Street has to offer — restaurants, cafes, antique shops…
Featured Upcoming Main Street Events
The Next Level | Discover County Level Resources for Small Businesses
April 18th, 2019 at 7PM
Wondering what Frederick County and the Office of Economic Development can do to help your business grow in Brunswick? Find out more about County-level resources on April 18th at our upcoming "The Next Level" seminar! Speaker Heather Gramm will teach you about the incentives, loan programs and tax credits that will help your business reach its fullest potential. So stop by the Brunswick Crossing Clubhouse at 7PM on April 18th! Stay informed about all of your options and resources.
This event proudly partners with the Greater Brunswick Area Chamber of Commerce.
Railroad Square Open Forum
April 22nd, 2019
Ask questions, express concerns and give feedback directly to the potential developers of Railroad Square on April 22nd. This forum will be held at the American Legion Building (18 South Maple Ave) at 7PM. A brief presentation on the need for affordable housing in Brunswick will be given by Malcolm Furgol of United Way of Frederick County prior to the start of the forum. Community is encouraged to attend to get their questions answered!
This event proudly partners with the Greater Brunswick Area Chamber of Commerce.
You can find old historic photos of Brunswick, Maryland in the windows of many of the shops and businesses in the Brunswick Main Street district! Brunswick Main Street, in partnership with the Brunswick History Commission and the Brunswick Heritage Museum, have...
read more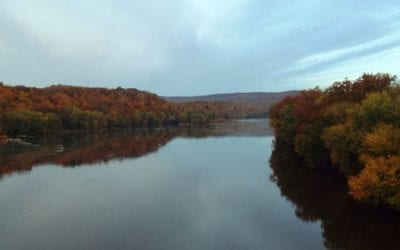 Here in downtown Brunswick, we have such an important relationship with the C&O Canal and towpath. It is a deep part of our history and remains a significant source of tourism today. We are so thankful to the Community Foundation of Frederick County for recently...
read more
Upcoming Events
Events Search and Views Navigation
List of Events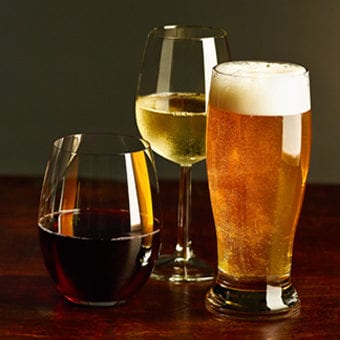 Enjoy $1 off our savvy beer and wine selections: Beer:  Flying Dog Snake Dog, Doggy Style, Bloodline, Brewers' Alley 1634 Ale, Dogfishhead Indian Brown Ale, Yuengling, German St. Pauli Girl or Becks, Coors Light;  Guinness Draught. Hard Cider:  Jefferson by CiderWorks;  Hard Rock VA Apple: Wine:  CK Mondavi Pinot Grigio, Morning Fog Chardonnay Wente, German Blue Nun Riesling;  French La Chasse Rose; CK Mondavi Red Zinfandel, Chambourcin from St. Michaels, MD,, Salmon Creek Pinot Noir, Malbec 'Calden', Gato Negro tablewine…
Join us for a conversation with developer T. Wesley Poss about the new developments for the Railroad Square Project. Attendees are encouraged to engage with speakers by asking questions and voicing any concerns. This forum will also feature a short presentation by Malcolm Furgol of United Way of Frederick County on affordable housing. This event is sponsored by the Greater Brunswick Area Chamber of Commerce and Brunswick Main Street.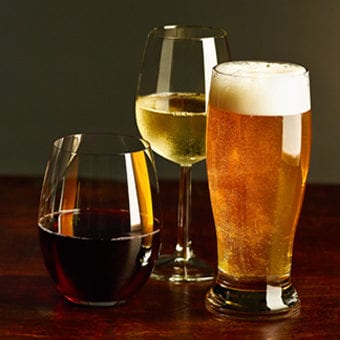 Enjoy $1 off our savvy beer and wine selections: Beer:  Flying Dog Snake Dog, Doggy Style, Bloodline, Brewers' Alley 1634 Ale, Dogfishhead Indian Brown Ale, Yuengling, German St. Pauli Girl or Becks, Coors Light;  Guinness Draught. Hard Cider:  Jefferson by CiderWorks;  Hard Rock VA Apple: Wine:  CK Mondavi Pinot Grigio, Morning Fog Chardonnay Wente, German Blue Nun Riesling;  French La Chasse Rose; CK Mondavi Red Zinfandel, Chambourcin from St. Michaels, MD,, Salmon Creek Pinot Noir, Malbec 'Calden', Gato Negro tablewine…
+ Export Events