Brunswick Main Street is made up of people who care about our town and want to see it thrive in our growing area…
Explore the many businesses that Brunswick Main Street has to offer — restaurants, cafes, antique shops…
The Brunswick area offers a myriad of outdoor activities, from the C&O Canal Tow Path to the Potomac River and more…
Upcoming Events
Events Search and Views Navigation
List of Events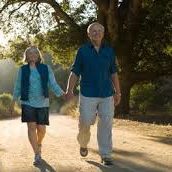 FREE Seminar Monday February 18th at 7pm at Roots and River Yoga, 17 W Potomac St, downtown Brunswick (close to MARC station) NATURAL SECRETS TO LIVING FREE OF JOINT PAIN
In most people's minds, "Tarot card reading" means a woman in flowing robes, leaning over a small table in a candlelit room, foretelling impending doom. But that's not really what Tarot cards are about. In fact, they're not even really meant to tell your fortune or future. According to The Hermetic Order of the Golden Dawn, "The most powerful sources of information come from within; the Tarot aids in coming in contact with one's Higher Self."
Take the stage and meet aspiring and accomplished musicians at this SAW sponsored event. It's fun to show your talents and experience feedback from a positive group of fellow musicians. Many regular performers have launched their musical career at the Open Mic at Beans in the Belfry, such as The Polka Dots, Willie Barry, Sam Cooper and more. Sign up when you arrive, First come first served.
+ Export Events
You can find old historic photos of Brunswick, Maryland in the windows of many of the shops and businesses in the Brunswick Main Street district! Brunswick Main Street, in partnership with the Brunswick History Commission and the Brunswick Heritage Museum, have...
read more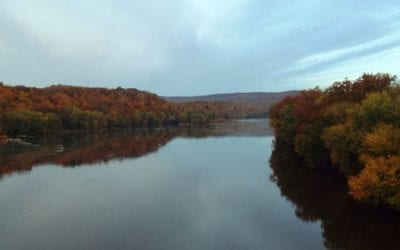 Here in downtown Brunswick, we have such an important relationship with the C&O Canal and towpath. It is a deep part of our history and remains a significant source of tourism today. We are so thankful to the Community Foundation of Frederick County for recently...
read more