We'd Love Your Support


As a branch of Main Street Maryland, Brunswick Main Street seeks to improve and unite the community all while refurbishing the downtown area.
Brunswick Main Street would not be able to do the work we do without supporters like you. Click below for giving/volunteering options.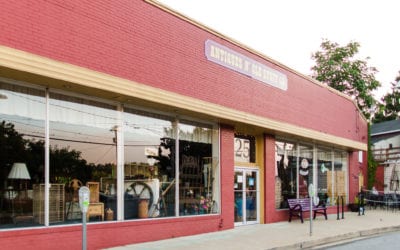 Brunswick Main Street Grants Six Façade and Interior Improvement Awards This Year Awarded projects will lead to a $112,000.00 investment into downtown buildings. Brunswick Main Street is pleased to announce that six downtown buildings will be receiving Community...
read more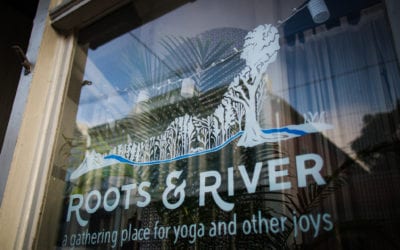 As part of our ongoing series concerning how downtown businesses are dealing with COVID-19, see what is happening at Roots and River Yoga. Roots & River Yoga was established on August 10, 2016, by owner Machelle Lee, and will be celebrating their 4th anniversary...
read more
Upcoming Events
Events Search and Views Navigation
List of Events
Meets on the first Tuesday of the Month at 3:30PM Purpose: The Brunswick Main Street Design Committee works to create an attractive Downtown for people to visit, interact, live, and work. The Design Committee seeks to Educate others about good design- enhancing the image of each business as well as that of the district Provide design advice that encourages quality improvements to private properties and public spaces Plan Main Street's development – guiding future growth and shaping regulations Motivate others…
Meets on the first Tuesday of the Month at 3:30PM Purpose: The Brunswick Main Street Design Committee works to create an attractive Downtown for people to visit, interact, live, and work. The Design Committee seeks to Educate others about good design- enhancing the image of each business as well as that of the district Provide design advice that encourages quality improvements to private properties and public spaces Plan Main Street's development – guiding future growth and shaping regulations Motivate others…
Meets on the first Tuesday of the Month at 3:30PM Purpose: The Brunswick Main Street Design Committee works to create an attractive Downtown for people to visit, interact, live, and work. The Design Committee seeks to Educate others about good design- enhancing the image of each business as well as that of the district Provide design advice that encourages quality improvements to private properties and public spaces Plan Main Street's development – guiding future growth and shaping regulations Motivate others…
+ Export Events