PopUp Holiday Marketplace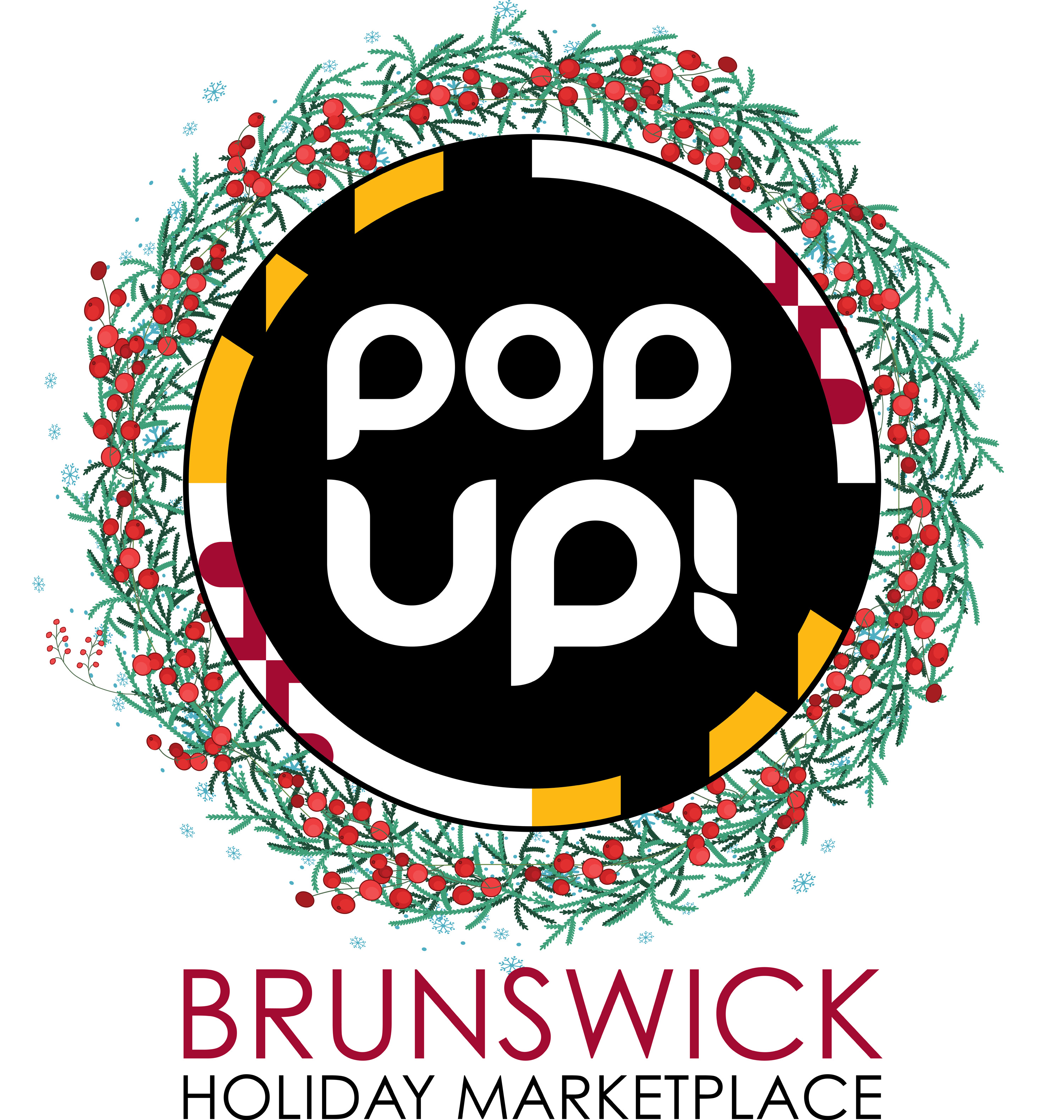 Come See The Following Artists and Vendors:
APMwoodworking LLC, Daisy Girls Jewelry, Brunswick Main Street, Calico Cookies, LLC with MDB Jennifer Gunn, Chiz'ry Design, C. M. Bloomers Florist and Gifts, TLC, Nut N Fancy Farm Handmade Soap, Diana Schutt Designs, I Make Things, Gibson Glassworks, Do Over Table, Jojo and Van Gogh, Judith Leary Harkins, L & N Creative Styles, Haley's Jewels, Leslie Ruby, Aunt B's Angel Cookies with Maryland Bakes, Durango Dog Company, Brunswick Photographers Guild, RAW Designs LLC, Rebecca Jackson, Lolivo Vivente Corp DBA Olive & Basket, South Mountain Jewelry, Tolvin Griffith.
The PopUp Holiday Marketplace is an artisan market featuring homemade products straight from the farm and art studios to you. Visit us at 27 W Potomac Street, look around all the artistic creations, the imaginative displays and immerse yourself in the holiday spirit. Time to shop for that special someone… and for yourself!
Hours
November 8th 2019 – December 22nd, 2019
Fridays from 4PM – 7PM
Saturdays from 11AM – 7PM
Sundays from 12PM – 4PM
Holiday PopUp Market Events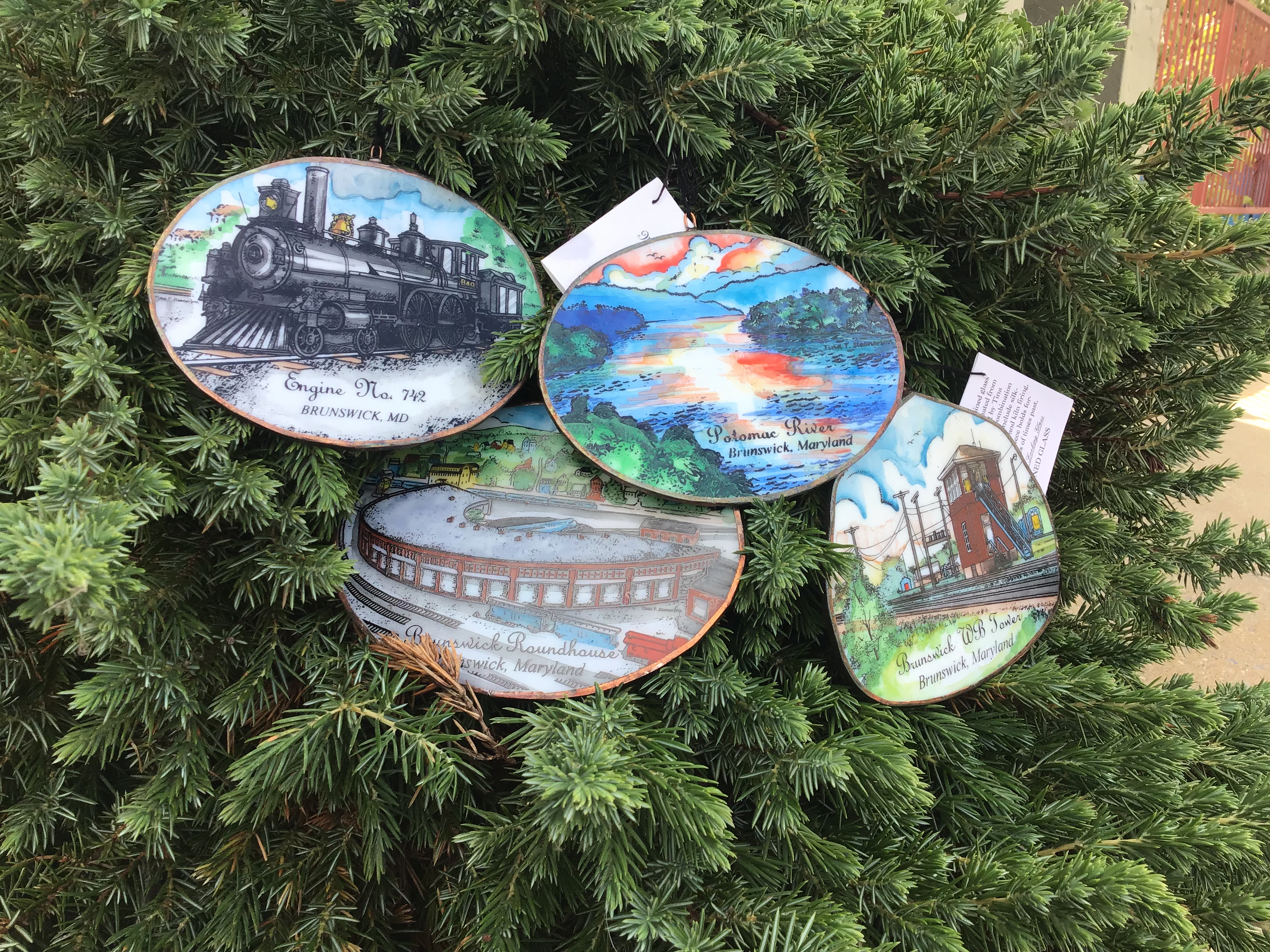 Veterans Day Celebration
November 8th – 10th
10% of all proceeds from the Brunswick Main Street ornaments will be going to Building Veterans. A local community dedicated to finding, welcoming, mentoring, and equiping our veterans so they can become reintegrated into our community. Find out more here.
The Sugar Cube
November 30th 2-4 P.M.
Who would turn down a steaming cup of cocoa topped with fresh, pillow-y marshmallows on a cold winter's day? Each participant in this hands-on workshop will make their own bag of decadent hot cocoa mix, cook & whip up their own batch of sugar syrup, and practice cutting & dusting the finished marshmallows. Recipes & a sample gift tag will be available after class. Click here to sign up!
PopUp Grand Opening
November 16th 2-4 P.M.
You are invited to join Brunswick Main Street's Holiday PopUp Market Grand Opening! Light refreshments, a ribbon cutting and a long list of thank-you's will ensue. All are welcome to attend!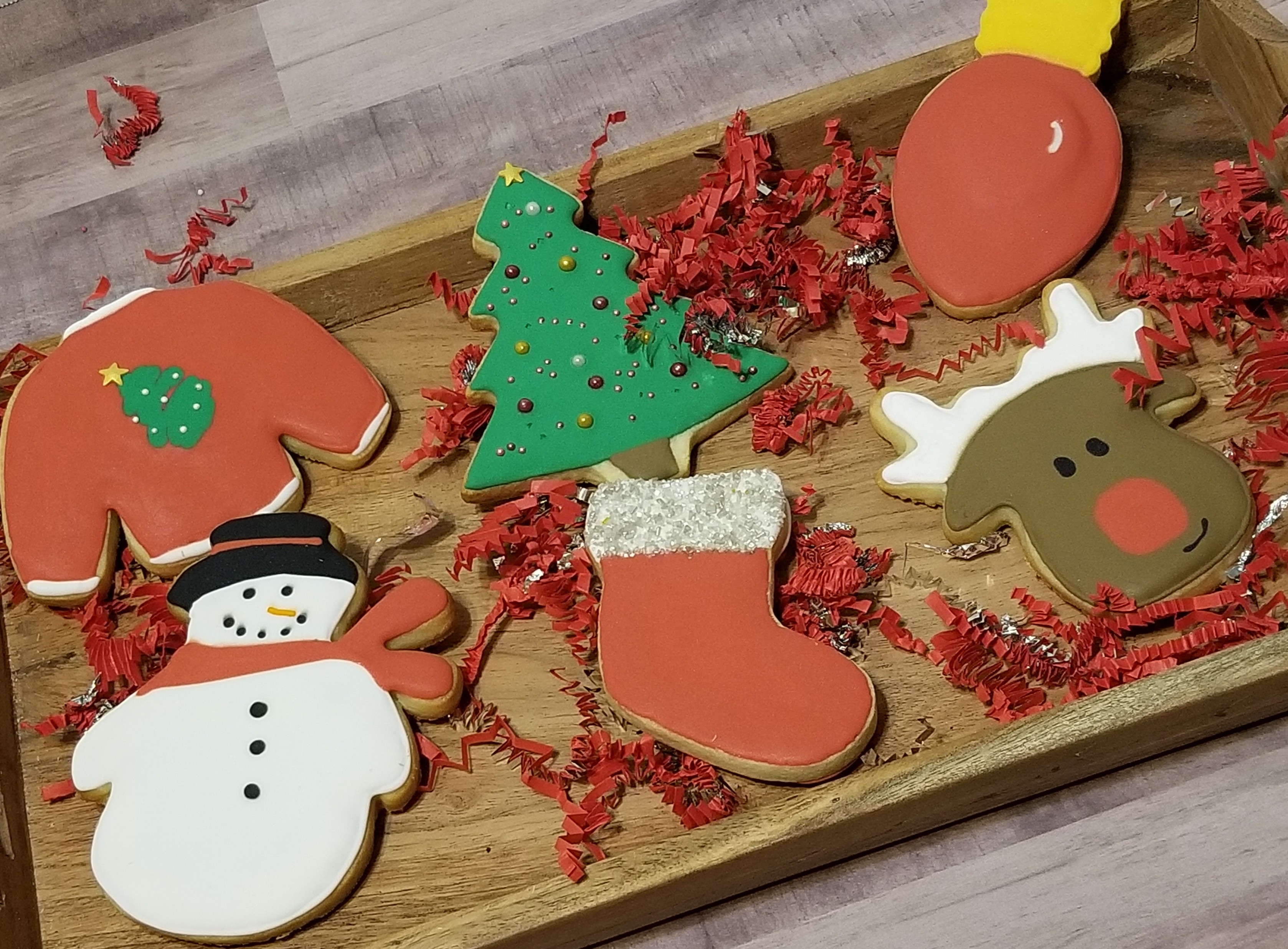 Cookie Me That
December 7th 2-4 P.M.
Join April Brunell and "Cookie Me That" to decorate some delicious holiday cookies at our PopUp Shop! Space is limited to 10-12 people so CLICK HERE to save your spot today (kids must be 8 years of age or older). This event is $35 per person.
Paint Your Pet Night
November 23rd 2-4 P.M.
Create a one of a kind gift at the "Paint YOUR Pet" paint event with JoJo & VanGogh at the Brunswick Holiday Marketplace. Our amazing artist, Joanne, will help you every step of the way! Space is limited to 15 so get your tickets now by clicking on the image above.
Hometown Holidays
December 14th 2-4 P.M.
Come join Brunswick Main Street and learn the art of popcorn stringing just in time for this holiday season. These strings will be used to decorate downtown in time to celebrate the holidays.
Would You Like to Volunteer?
Interested in helping out at the PopUp? We are looking for volunteers to help watch the store, man the cash register, and sell the handmade products.
Contributors
Looking to become sponsors? Check out our sponsorship package for our PopUp Holiday Marketplace below.
Holiday Market Sponsorship Package 2019
The PopUp Holiday Marketplace would not be possible without the following contributors: