Love is definitely in the air in Downtown Brunswick! If you're looking for some fun trinkets to spoil your loved ones this year – look no further! Da da da daaaa (*fanfare of course!)… We have compiled a gift guide for some of Brunswick Main Street's most thoughtful Valentines treats! So if you are in the mood for something local – or you simply need something close (*ahem* – for all of us who may have forgot to get something sooner) here is our Valentine's Day Guide of 2019: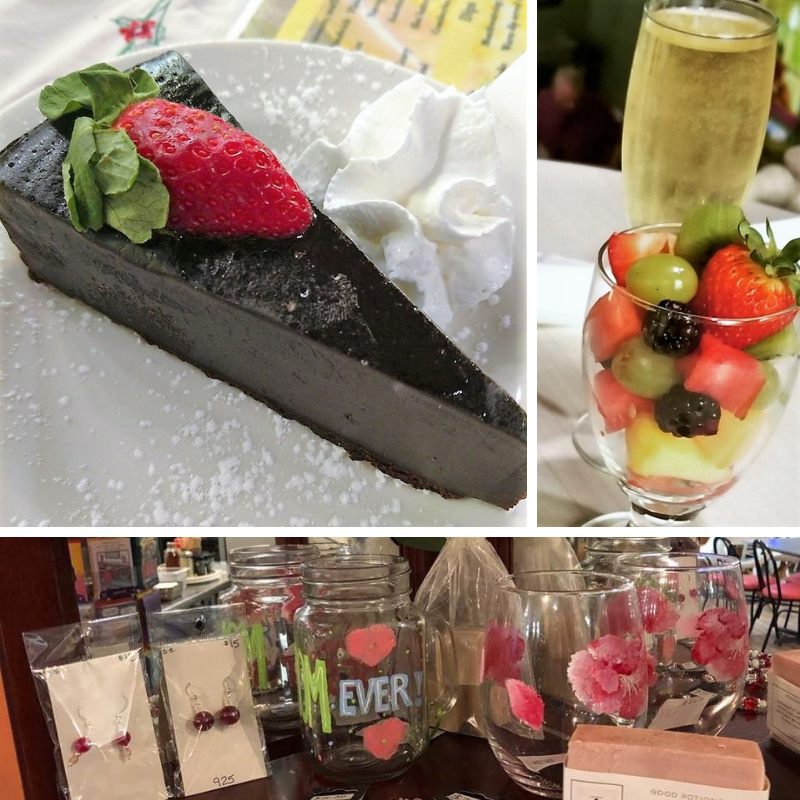 If your loved one is one to be spoiled with goodies and presents:
Towpath Creamery – From pink soap to heart shaped jewelry, there is something here for everyone! You can also find chocolates and cookies here too! Local and handmade crafts are just the perfect gift for a family member, friend or someone special.
Corner Store – Discount Alert! That's right! 10% off wines and craft beers. Such a good idea for those who want an evening in.

For all of our Foodies in Brunswick:
Smoketown Brewing Station – Start the evening out at Smoketown's Valentine's Day Happy Hour (from 5PM – 7PM) with $4 pints, $5 specialty beers! Be sure to taste their new annual Oyster Stout – launching that day!
Beans in the Belfry – If you are really looking for a decadent evening – look no further. Beans in the Belfry is going full glamour this Valentine's Day! Bellini, fresh fruit, eclairs, quiche, chocolate tortes …. WINE! Oh, and did we mention jazz music in the background to set the mood? A dreaaam date place.
For our Active Couples…. or Singles:
Roots and River Yoga – Come do some Yin Yoga with Machelle Lee and lift a glass to self-love! Choose from several wines and then take your glass, cheeses, and truffles to the mat for an indulgent but therapeutic Yin Yoga practice themed around deep love for the simple presentations of life.
Now THAT's what we call a good Valentine's Day!
Sending love from all of us here at Brunswick Main Street <3